Please see below for the top offers that they've got live on zavvi this weekend! As well as new additions to SALE today and tomorrow, they've got two new steelbooks, and Mega Monday on Sunday. Have a great weekend!
Last chance sale! As well as new additions today, they're going to have a few more Games additions tomorrow too!
Their Mega Monday is back on Sunday! Along with sale, they're treating you this weekend. Keep an eye out on site on Sunday.

They've got two huge new steelbooks live this weekend – This is England tomorrow at 6pm, and La Haine on Sunday at 12pm. Keep an eye out on site for the launches!
10% Off Game of Thrones Merchandise
Code: GOTTEN
Expires 14th April
10% Off Hot Toys – Last Chance!
Code: HOT10
Expires 11th April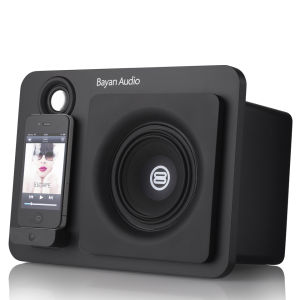 10% Off 'Bayan' Sound System – Black
Code: BAYAN10
Expires on 17th April
Free Jeans worth £50 with Selected Brave soul Knitwear.
Simply add a selected Jumper & a pair of jeans of your choice into the basket, and your discount will be automatically applied.
2 for £30 – On a range on men's wear