If you love your shoes as much as they do, you're going to love their new arrivals section. They'll always make sure you're first in line to see the latest trends in women's footwear from some of the hottest brands around. All the latest creations from brands such as Ted Baker, Puma and the world renowned Melissa, as well as new brands Sol Sana will be showcased there. So if you're serious about shoes make sure you check back every week.

Allsole.com has teamed up with Ted Baker to give you the chance to win a years' worth of footwear. Let them treat you to a new pair of shoes every two months for a whole year. Stay on trend and well- heeled 365 days of the year.
Entry here : https://www.allsole.com/allsole/comp…ure?comp=baker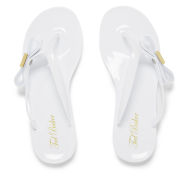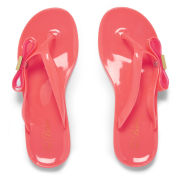 *20 off Kat Maconie*
Code: SUMMERSANDALS
Kat Maconie
As a graduate of London College of Fashion, Kat developed a line of designer footwear in 2009 that stood alone in leading fashion boutiques around the world. Using fashion and function her design led shoes draw on the unique style of antique shops and vintage markets, to blend the old and new together. Using jewellery, trims and quirky detail each shoe features her signature gold screw fixture and luxury padded soles.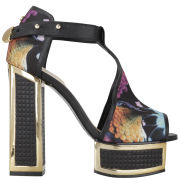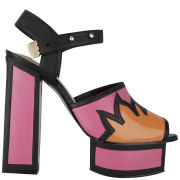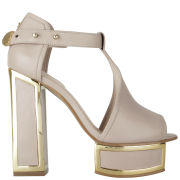 Juju
Founded in 1986, Juju jellies are the original British Jelly Shoe. Created using a recyclable unique soft jelly material, Juju's iconic jelly shoes are all about style, versatility and bright colours. With classic designs re-created with a contemporary twist Juju are always producing fresh, fun, functional jelly designs.
*Free Nail polish with any purchase of Jujus*
Code: JUJUNP
Ends: 01/05/2014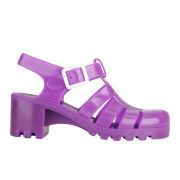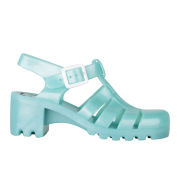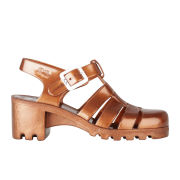 See By Chloe
Hot on the heels of her sophisticated older sibling, See by Chloe is the hip girl's answer to idiosyncratic cool. The See By Chloe range infuses insouciant glamour into the simplest everyday basics. With a luxe range of colours, materials and styles, See By Chloe has a footwear range that sets its own sartorial limits.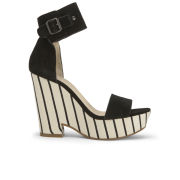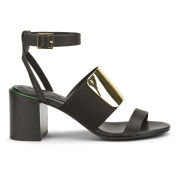 Missta
Independent and curious, MIISTA seek to deviate from the norm with edgy and pioneering designs. AllSole's MIISTA collection brings an uncommon beauty to the streets, with Perspex heeled boots, lace up leathers and chunky buckles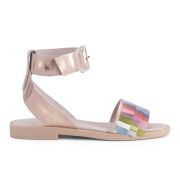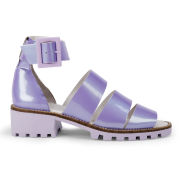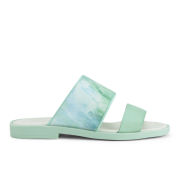 Vans
*25% off Vans*
Code: VANS25
What began as popular amongst skateboarders soon evolved to become the go-to off-duty shoe for the fashion forward as well. Since their California founding in the 60's, Vans have gone from strength to strength and are now one of the most popular shoe brands on the market. The new season's stock of Vans trainers has gone beyond the simplistic block colour style, and is now incorporating a multitude of different materials, prints and patterns.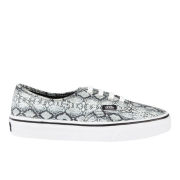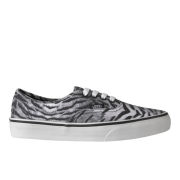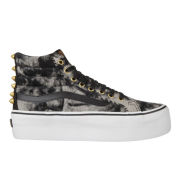 Love Moschino
Love Moschino is a well-loved international brand, famous for its quirky take on fashion and style. The Moschino label's younger counterpart makes its own unique sartorial statements. Shop this season's collection and expect Moschino's quintessential fun take on iconography, detailing and embellishments.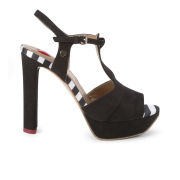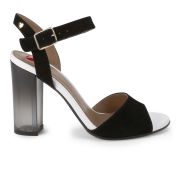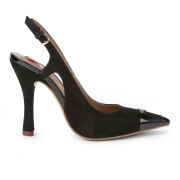 *Free Love Moshino key fob with any Love Moschino footwear*
Code: LOVEM
Ends: 01/05/2014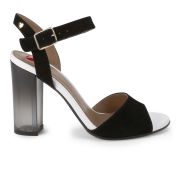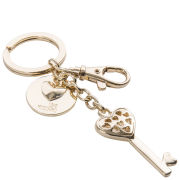 Lyle and Scott
The Lyle & Scott range at Allsole showcases the best in quintessential Lyle & Scott design. Featuring time-honoured classics, Lyle & Scott footwear perfectly fuses functionality and fashion, making their footwear the ideal staple wardrobe item.
*25% off Lyle and Scott*
Code: LSTHG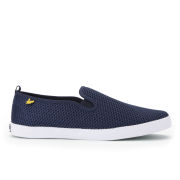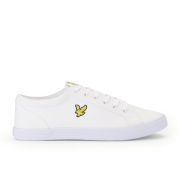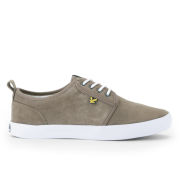 Caterpillar
*£25 off CAT boots*
Code: THGCAT
Coming from a world of industry, where hard work pays off and effort is everything, CAT boots naturally appeal to those who push the boundaries, innovate and 'break new ground'. Protective and bold, Caterpillar boots make for the perfect practical and style conscious statement.