Allsole 50% Summer Sale
Senso Women's Fifi I Lace Leather Sandals – White Was: £159.00 NOW £80.00
Sol Sana Women's Dolly Leather Sandals – White Was: £70.00 NOW £35.00
Lyle and Scott Men's Halket Leather Trainers – White Was: £65.00 NOW £49.00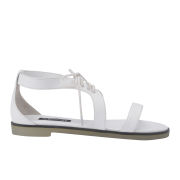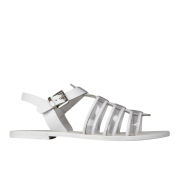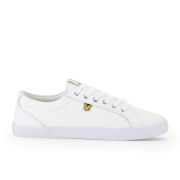 Get The Perfect Heels for This Weekend!!!
Kat Maconie Women's Monica Leather Platform Wedges – Black Bird Print Was: £198.00 NOW £99.00
United Nude Women's Apollo Hi Wedges – Black/Gold Was: £160.00 NOW £80.00
Sol Sana Women's Albany Leather/Suede Wedges – Black Was: £150.00 NOW £75.00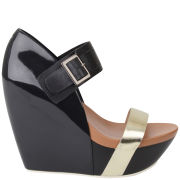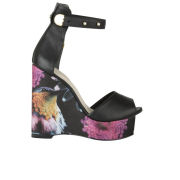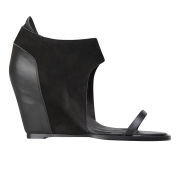 WIN
They have teamed up with Fitflops to give you the chance to win one of three pairs of the new Bijoo sandal in Superbronze, perfect for showing off your tan this Summer!
Shop & Enter Now > To be in with a chance of Winning!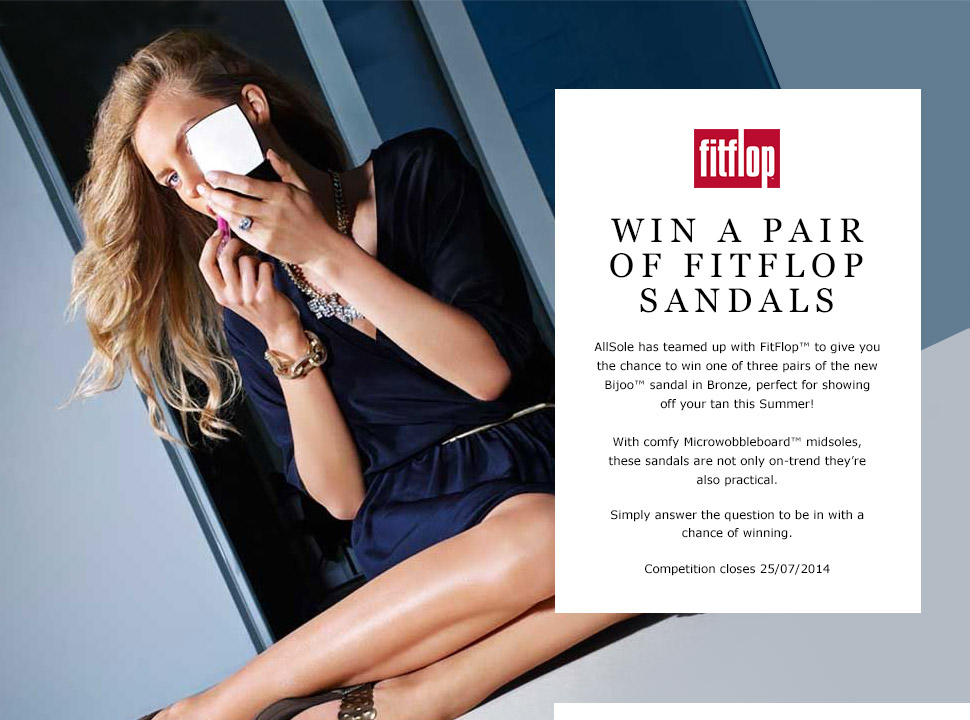 Competition Link: https://www.allsole.com/allsole/comp…cure?comp=fitf

Fitflop is well know for their footwear which uses triple density technologies to give you the ultimate comfort from a shoe. The shape and design of their shoes engages certain leg muscles, meaning that you won't just be walking with a bounce because of the comfort, but because you're toning up too.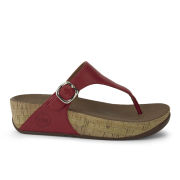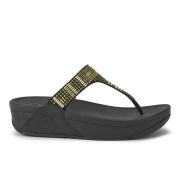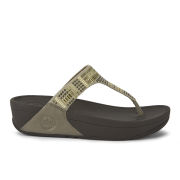 The Men's Holiday Edit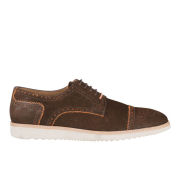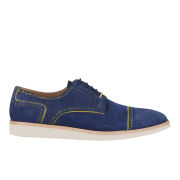 And now get your sale favourites even faster!
Next Day Delivery for Allsole includes sale when you spend £55
Code: NDDS
Live Until: 9th July 2014
Boss Green

Sale Highlight save up to 40% on Boss Green trainers
Since their founding in 1924, HUGO BOSS has become one of the most sought after brands in the fashion industry.
BOSS Green, one of the brand's many diffusion lines, was created in 2003 and produces high quality active-wear to suit the needs of the modern man.
BOSS Green Men's Aki Leather Trainers – Black Was: £139.00 NOW £83.00
BOSS Green Men's Attain Trainers – Dark Blue Was: £139.00 NOW £83.00
BOSS Green Men's Gymm Running Trainers – Bright Blue Was: £169.00 NOW £101.00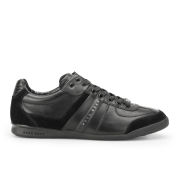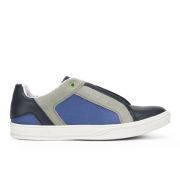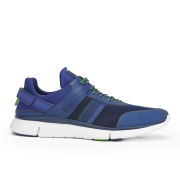 Hunter Sale Highlight
Up to 50% off your Favourite Wellies!
Hunter wellingtons may have notched up a few style credentials in the past few years after appearing on the feet on many celebrities, but they still remain a timeless brand. For more than 150 years, Hunter has successfully been able to merge functionality, fashion and quintessential British style.
From the fields of a festival, to the streets of the city, Hunter provides you with the durable boots you need to stay stylish.
Check out the Amazing Prices!!!
Hunter Women's Original Back Adjustable Gloss Wellington Boots – Purple Was: £89.00 NOW £53.00
Hunter Women's Original Back Adjustable Wellies – Red Was: £89.00 NOW £53.00
Hunter Women's Original Tall Wellies – Lipstick Was: £89.00 £53.00
Hunter Women's Original Tall Gloss Wellies – White Was: £89.00 NOW £45.00
Hunter Women's Original Metal Wellies – Silver Was: £95.00 NOW £57.00