Starting tomorrow you can save £20 on their Amazon Desk, Now only £79.99.

Complete with Drawer and Cupboard, it's perfect for any home or office!
Kit out your office and save 30% on selected faux leather desk accessories, including a handy smartphone holder, starting from tomorrow.


Now only £5.59 for a limited time only!
Pick up a pack of 20 Staedtler Triplus Fineliners for Only £8.49

Normally £16.99, they are now Half Price for a limited time only.
Their Deal of the Week continues on the HP 1510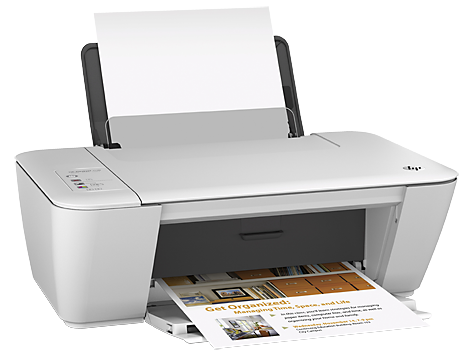 For a short time only Save £10, Now only £29.99!