Some amazing new codes released today from Advanced MP3 Players:
10% Off FIIO Products
Code – 10FIIO10
Promotion – 10% off FIIO Products
Value – 09/05/2014
Expires – 30/05/2014
Promotions:
Fiio (Andes) E07K Portable USB DAC Headphone AMP Portable Amplifier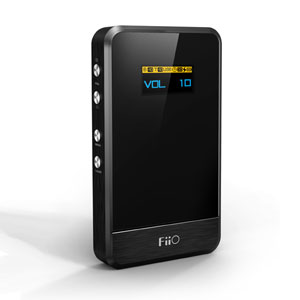 The Fiio E07K ANDES is the successor to the Fiio E7, with updated 24Bit/96KHz USB DAC and a powerful headphone amp. The Fiio E07K ANDES come with a host of new features including gain selection, hold key and independent bass and treble adjustments.

Was £69.90 Now £62.91
Fiio E09K Desk Top Headphone Amplifier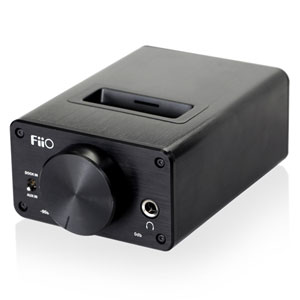 The Fiio E09K is basically Fiio answering the dealer and customer critique of the Fiio E9. It has all the same great components the E9 had but with some tasty added features. The E09K will turn your Fiio E17 on and off when you plug it into the dock and pop the power on the E09 on or off, you can also flick between the dock and the aux at the flick of a switch without the need to remove the Fiio E17 if you have one docked in the top. All the Fiio E09K terminals are gold plated for added reliablity and consitancy of the output as gold is a great conductor.
Was £109.99 Now £99.00
Fiio X3 8GB Audiophile Digital Music Player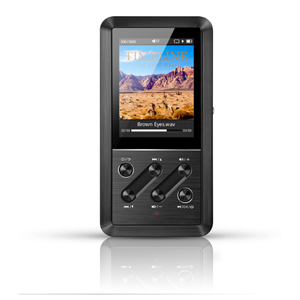 The powerful FiiO X3 is a multi functional lossless music device. This mini device stores and plays sound in high quality loss-less files. It has been designed from avant-garde technology to store the sounds in more refined quality without loosing its original oomph.
Was £159.00 Now £143.10
Fiio L12S 3.5mm to 3.5mm Fiber Optic Cable (16cm length)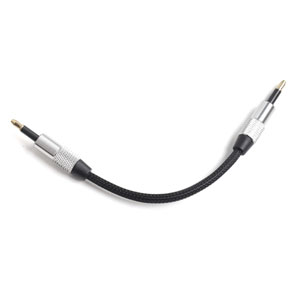 The unique L12S fiber optical cable is designed to connect two audio devices together from optical output socket to optical input socket. The cable consists of two 3.5mm male TOSLINK optical audio connectors at each end connected with a braided 7cm cable making the cable a neat 16cm overall.
Was £5.99 Now £5.49
10% Off Cowon Products
Code – 10COWON10
Promotion – 10% off Cowon Products
Valid – 09/05/2014
Expires – 30/05/2014
Cowon i10 16GB MP3 Player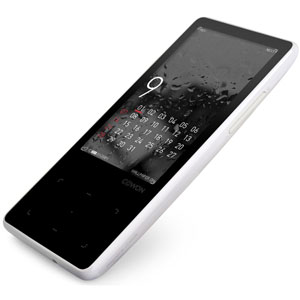 For all intents and purposes the new Cowon iAudio 10 should prove to be an ideal choice if you want high quality of sound without having to remortgage. Initially the navigation may be peculiar for first time users but with practice most people should quite happily be able to whizz around without hassle. Just don't expect the Color Therapy UI to change your life.

Was £99.00 Now £88.10
Cowon EM1 Noise Isolating Earphones with Remote & Microphone and Tangle Free Cables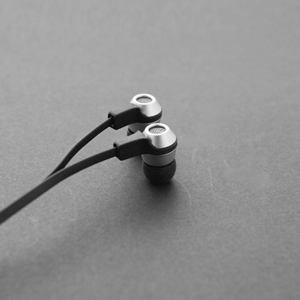 COWON EM1's provide a new level of listening quality and comfort. Featuring a high performance microphone and remote control to take phone calls, pause and play music. Fully compatible with smartphones including the iPhone, Galaxy SIII & Galaxy Note II.
Was £19.99 Now £10.00
Cowon S9, J3 & X7 TV Out Cable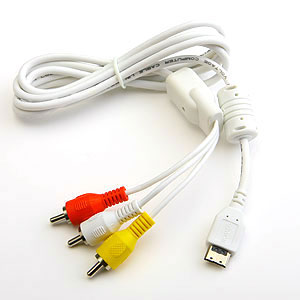 Watch your favourite videos on your S9/J3/X7 through your TV. These cables allow to connect your S9/J3/X7 player directly into your home Television or your friends. Increases the usability of the S9/J3/X7 and gives you a portable entertainment system!
Was £7.98 Now £7.19
Cowon iAudio X9 Super Player 16GB MP3 Portable Media Player With 110 Hours Battery Life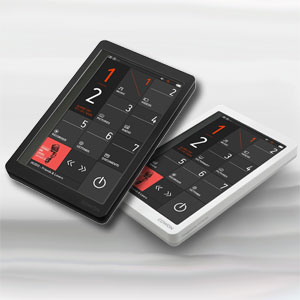 The all new Cowon X9 is a great sounding media player, slightly larger than the likes of the J3 but it is geared more towards video just as much as it is music, as such the screen size and packaging is a bit bigger. Size aside the sound from the X9 is simply sublime keeping that magic Cowon sound signature!
Was £129.00 Now £116.90
10% Off Sony F886
Code – 10F88610
Promotion – 10% off Sony F886
Valid – 09/05/2014
Expires – 30/05/2014
Sony NWZ-F886 High-Resolution Audio 32GB Web-enabled Android Multimedia Walkman Video MP3 Player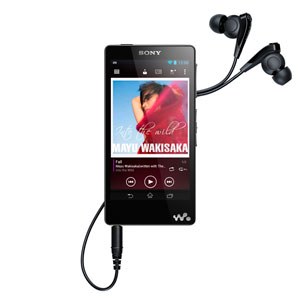 Just because you're listening to sounds when you're travelling around doesn't mean you have to compromise on audio quality, with High-Res sound you can enjoy your music at greater than CD quality. Sony Clear Audio technologies combined with Digital Noise Cancelling and DSSE deliver tunes to your ears in pure natural sound. It's also easy to transfer your audio and videos with one-touch listening via NFC so you can enjoy them on Hi-Fi, speakers or headphones. It's also Android-powered, so you can enjoy pre-installed apps and games from Google Play. All this included in a slim compact design with a true to life colour touchscreen, designed to give clearer viewing even in direct sunlight.

Was £239.00 Now £215.10