Are you looking forward to a week of sunshine, football and great deals at IWOOT? If so, then you are in luck because they can help with at least one of those. Please read on to find out about their brand new deals, top offers and sought after brands.
Summer Holidays Offer:
New LEGO Deal
A great way to keep kids and adults entertained across the summer holidays with brand new LEGO sets at 10% discount when you buy 2 – new LEGO sets regularly added.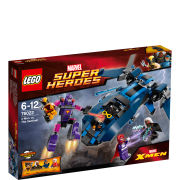 10% off New In LEGO when you buy 2
Code: LEGO10
Valid until 23/06/14


New Summer List
Get ready for summer with IWOOT. New offers will be released across the summer and look out for some sizzling deals. Right now, check out all the perfect products that they have on site for summer and get ready to soak up the sun!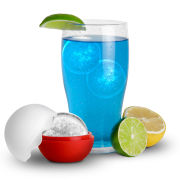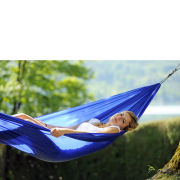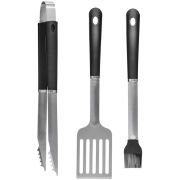 Summer at IWOOT
Top Offers for June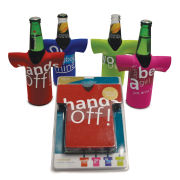 World Cup List
Valid until 30/06/14
10% off for New Customers
Code: NEWJUNE10
Valid until 30/06/14
20% off when you spend over £60
Code: IW2060JUNE
Valid until 30/06/14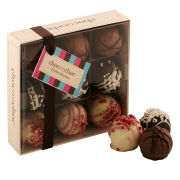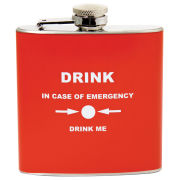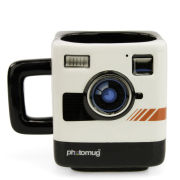 3 for £20 on Selected Gifts – New Lines Addes
No Code
Valid until 31/12/14
Tech Focus – perfect tech for summer relaxing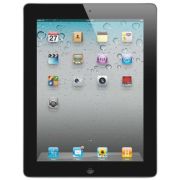 £50 Off Apple iPad 2's (Inc Wi-Fi & 3g)
Code: IPAD50
Valid until 30/06/2014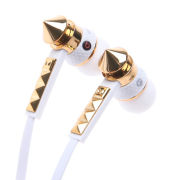 £15 Off Dr Dre Beats Gaga Heartbeat 2.0 Earphones
Code: GAGA15
Valid until 30/06/2014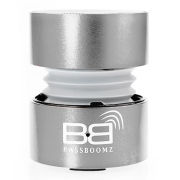 £10 Off Bassbuds Audio
Code: BASS10
Valid until 30/06/2014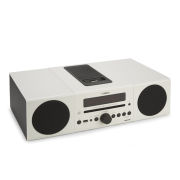 £30 Off Yamaha Sound System & Docking Stations
Code: YAM30
Valid until 30/06/2014