*£30 off when you spend £100 excludes sale and Paul Smith*
Code: SPRINGAS
Ends: 01/04/2014
New in: Sol Sana
First brought to life in 2009, Sol Sana is an Australian based footwear label. Merging high fashion styling with affordable and wearable footwear, the SS14 collection is the perfect fusion of vintage and high end runway style.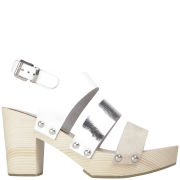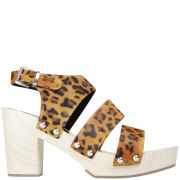 New in: New Kid
New Kid was founded in 2004, aiming to capture the attitude of the new kid in town who makes a mark with their individual style. Made in Italy, New Kid shoes take a reinvigorated and fresh approach to design and are produced in limited edition collections using unique colours and materials.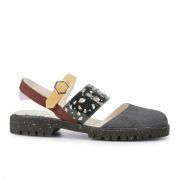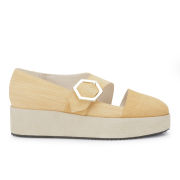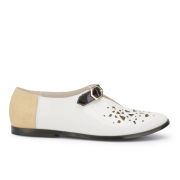 New in: Juju
Starting life in 1986, Juju jellies are the original British jelly shoes. Available in a range of colours.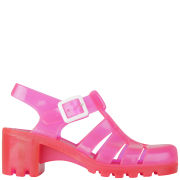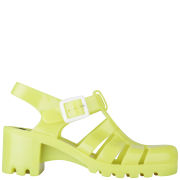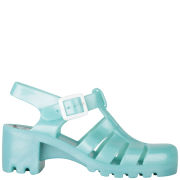 Senso
Senso shoes have dominated the Australian footwear scene since the early 80's, and have since been continually refreshing and renewing their designs to maintain their style status. Senso style is classic yet obscure, and oozes effortless fashion ease. Using high focus quality leathers and strong silhouettes, Senso shoes have maintained a subtle sense of luxury throughout all of their shoe styles.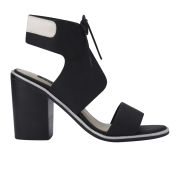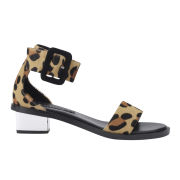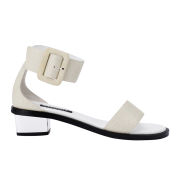 New in: Missta
Independent and curious, MIISTA seek to deviate from the norm with edgy and pioneering designs. AllSole's MIISTA collection brings an uncommon beauty to the streets, with Perspex heeled boots, lace up leathers and chunky buckles.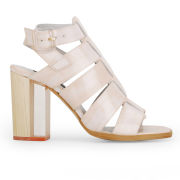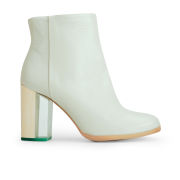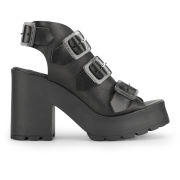 New in: H By Hudson
Hudson was founded in 1990, and has since been producing high quality, affordable shoes. H by Hudson is Hudson's younger brother – producing more contemporary, casual footwear. Central to H by Hudson's philosophy is the desire to give trends a twist, getting their inspirations from the life and activity that surrounds them. The result is innovative footwear design and contemporary, casual footwear that is extremely wearable.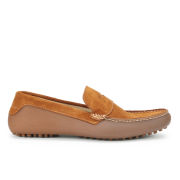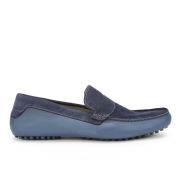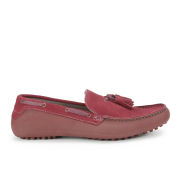 New in: Creative recreation
Creative Recreation was founded in 2002 and has since been creatively providing the modern lifestyle customer with functional and stylish footwear. As a brand they strive to creatively provide shoes that are both comfortable but on-trend.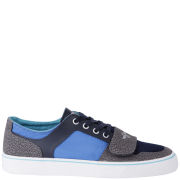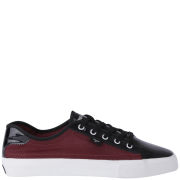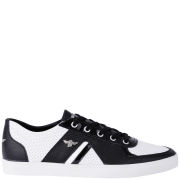 *10% off sale*
Code: SECRETSOLE
Ends: 01/04/2014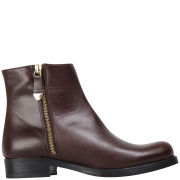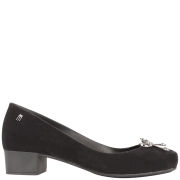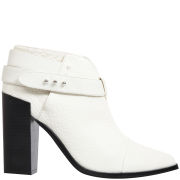 *Free Melissa clutch when you spend £80 on full price Melissa footwear*
Code: MELMARCH
Ends 1st April 2014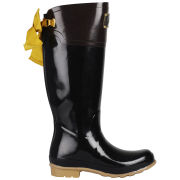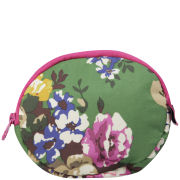 Be sure to keep up to date on all offers from AllSole on the affiliate window interface.
If you require any further information or bespoke images, please let me know and I'll be happy to help.