See below for this week's top picks.

*30% off when you spend £100 excludes Sale*
Code: TREAT14
Ends: TOMORROW
Puma
Since the foundation of the brand in 1924, Puma has consistently been producing excellent footwear – both for on and off the sports field. Year by year Puma has grown into one of the premium retailers for sportswear, and their footwear range is no different. Clean lines, season-appropriate shades and long-lasting materials all define the Puma approach to design.
*Free puma Bag with any Puma trainers*
Code: PUMATHG
Ends: 30/04/2014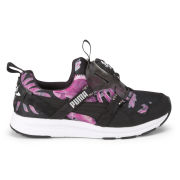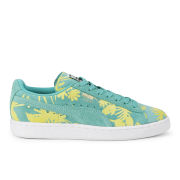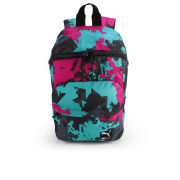 Juju
Founded in 1986, Juju jellies are the original British Jelly Shoe. Created using a recyclable unique soft jelly material, Juju's iconic jelly shoes are all about style, versatility and bright colours. With classic designs re-created with a contemporary twist Juju are always producing fresh, fun, functional jelly designs.
*Free Nail polish with any purchase of Jujus*
Code: JUJUNP
Ends: 30/04/2014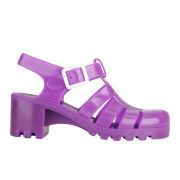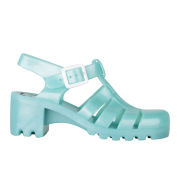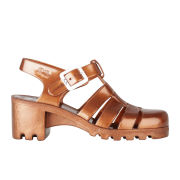 Missta
Independent and curious, MIISTA seek to deviate from the norm with edgy and pioneering designs. AllSole's MIISTA collection brings an uncommon beauty to the streets, with Perspex heeled boots, lace up leathers and chunky buckles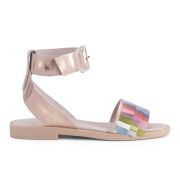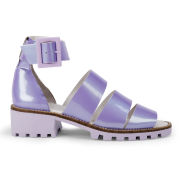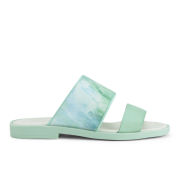 Havaianas
Founded in 1962, Havaianas' creators were inspired by the traditional fabric straps and rice straw soles of traditional Japanese sandals. Today Havaianas is renowned globally as the go-to brand for bright, relaxed summer and beach wear, that ought to be a permanent fixture in your wardrobe!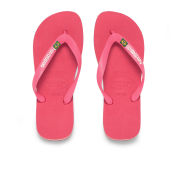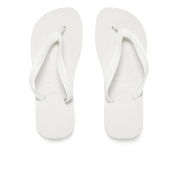 Vans
What began as popular amongst skateboarders soon evolved to become the go-to off-duty shoe for the fashion forward as well. Since their California founding in the 60's, Vans have gone from strength to strength and are now one of the most popular shoe brands on the market. The new season's stock of Vans trainers has gone beyond the simplistic block colour style, and is now incorporating a multitude of different materials, prints and patterns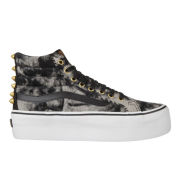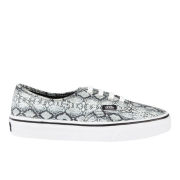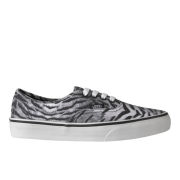 Love Moschino
Love Moschino is a well-loved international brand, famous for its quirky take on fashion and style. The Moschino label's younger counterpart makes its own unique sartorial statements. Shop this season's collection and expect Moschino's quintessential fun take on iconography, detailing and embellishments.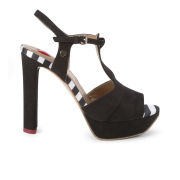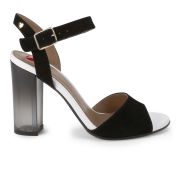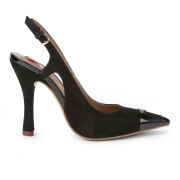 Free Love Moshino key fob with any Love Moschino footwear
Code: LOVEM
Ends: 30/04/2014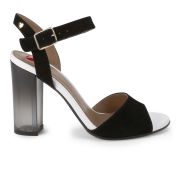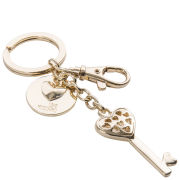 Hunter
Hunter wellingtons may have notched up a few style credentials in the past few years after appearing on the feet on many celebrities, but they still remain a timeless brand. For more than 150 years, Hunter has successfully been able to merge functionality, fashion and quintessential British style. From the fields of a festival, to the streets of the city, Hunter provides you with the durable boots you need to stay stylish.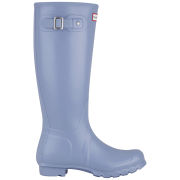 *Free Hunter buffer when you buy new Hunters*
Code: HUNTERS
Ends: 30/05/2014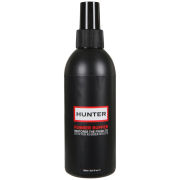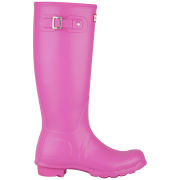 Joules
*Free Poncho with any full price wellies*
Code: PONCHO
Ends: 30/04/2014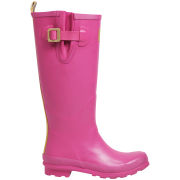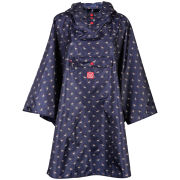 Saucony
With their focus and passion revolving around runners, Saucony provide products that encapsulate everything that the modern runner needs. Striving to provide the best quality running shoes on the planet, Saucony constantly refresh their styles and technology to suit the needs of their wearers whilst still remaining extremely style-centric.