Some fantastic offers from Advanced MP3 Players on Cowon, Fiio and Cordcruncher products.
10% off Cordcruncher
Code – CORDK10
Promotion – 10% off Cordcruncher
Valid – 06/06/2014
Expires – 25/06/2014
Promotions:
CordCruncher Earbud Headphones – Elastic Sleeve For No Tangles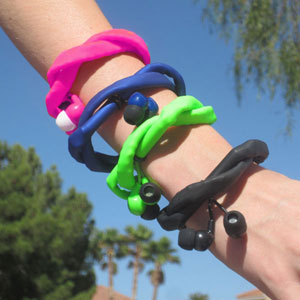 CordCruncher Headphones incorporate an elastic sleeve to manage cord length, allowing the user to take command of their headphones and completely customize their listening experience. The elastic sleeve adjusts from 16 inches to 3.5 feet, eliminating excess cordage and providing tangle-free movement during any activity. Whether it's kicking back and relaxing to some easy tunes or rocking with intensity, CordCruncher Headphones adapt to every situation and have become the headphone of choice for the active professional, fitness fanatic, golfer, yogi, and teen.

Was £19.99 Now £17.99
12% off Fiio
Code – 12FIIO%
Promotion – 12% off Fiio
Valid – 06/06/2014
Expires – 25/06/2014
Fiio (Andes) E07K Portable USB DAC Headphone AMP Portable Amplifier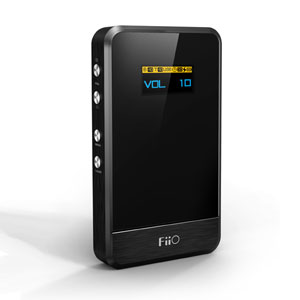 The Fiio E07K ANDES is the successor to the Fiio E7, with updated 24Bit/96KHz USB DAC and a powerful headphone amp. The Fiio E07K ANDES come with a host of new features including gain selection, hold key and independent bass and treble adjustments.
Was £69.90 Now £61.51
Fiio X3 8GB Audiophile Digital Music Player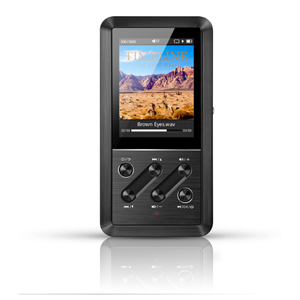 Fortunately, after a long period of research and development, FiiO have succeeded in making a high quality portable music player which can support the five main lossless music formats and original master copy at 192K/24BIT, aiming to help music lovers to find the ever lost sound. The Apple Lossless support ensures that you can also use files downloaded from the iTunes library.
Was £159.00 Now £139.92
Fiio X5 High Resolution Lossless Digital Audio Player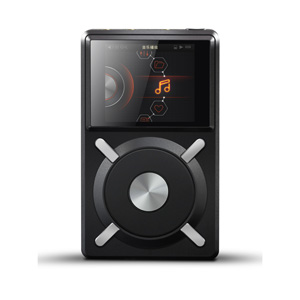 FiiO never rest on their laurels and with the launch of the new FiiO X5 they have well and truly stepped out of the budget audiophile market with a digital audio player (DAP) that is aimed squarely at the mid-fi audiophile who values a high end DAP. With features that are more at home in much more expensive DAPs this is an excellent choice if you enjoy high resolution audio.
Was £289.00 Now £254.32
Fiio E18 (Kunlun) Portable DAC & AMP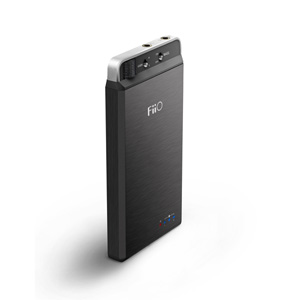 The FiiO E18 performs reference quality digital-to-analog audio conversion for music played via compatible Android smartphones. Compatible with Samsung Galaxy S3/S4/Note2, HTC One, and other Android devices with USB OTG and USB digital audio output capabilities. Also works with laptop and desktop computers at up to 24-Bit and 96kHz bitrate high definition audio High-end op-amp audio output circuitry with ultra low distortion and noise. Large 3500mAh battery for up to 25 hours of use as an amp-only, or up to 12 hours as DAC+amp.
Was £119.99 Now £105.59
12% off Cowon
Code – 12COWON%
Promotion – 12% off Cowon products.
Valid – 06/06/2014
Expires – 25/06/2014
Cowon i10 32GB MP3 Player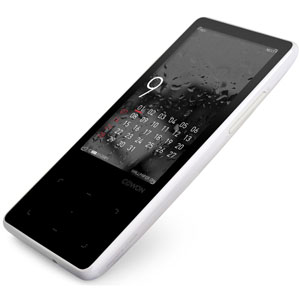 For all intents and purposes the new Cowon iAudio 10 should prove to be an ideal choice if you want high quality of sound without having to remortgage. Initially the navigation may be peculiar for first time users but with practice most people should quite happily be able to whizz around without hassle.Just don't expect the Color Therapy UI to change your life.
Was £129.00 Now £110.52
Cowon EH2 Audiophile Earphones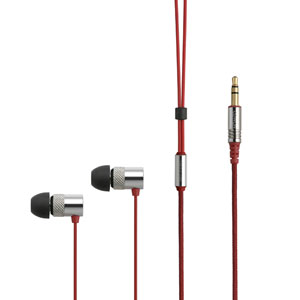 The Cowon EH2 earphones feature twin drivers, a balanced armature driver for detailed highs and a dynamic driver for magnificent bassy lows. The headphones are designed in a way to emulate the tweeter and woofer structure seen in high end stereo speakers. The woven cable protects the A metal body caps it off in a stylish and durable casing.
Was £139.00 Now £122.32
Cowon SP2 Wireless Bluetooth Stereo Speaker with Bluetooth 4.0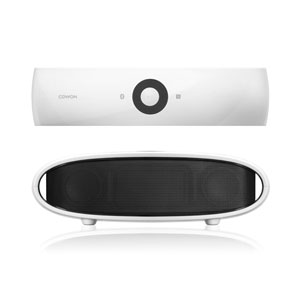 The Cowon SP2 Bluetooth speaker plays music close to the quality of the original CD's by supporting the apt-X codec. The minimalist design emphasised by the soft curves and simple button layout makes the SP2 an attractive addition to any room. Create atmosphere by filling any room with high-quality sound.
Was £69.00 Now £60.72
Cowon iAudio X9 Super Player 16GB MP3 Portable Media Player With 110 Hours Battery Life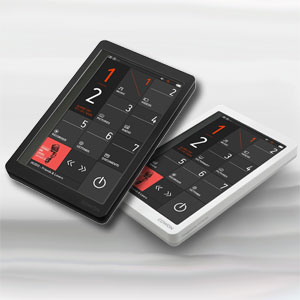 The all new Cowon X9 is a great sounding media player, slighly larger than the likes of the J3 but it is geared more towards video just as much as it is music, as such the screen size and packaging is a bit bigger. Size aside the sound from the X9 is simply sublime keeping that magic Cowon sound signature!
Was £121.00 Now £106.48