Here are the new IWOOT codes for the bank holiday weekend as well as a brilliant late night shopping code for this evening to get you in the bank holiday mood! With so many gorgeous gifts and new in homeware, including brands such as Bosch, Jamie Oliver and Anorak, there is plenty to enjoy for the bank holiday weekend. If you spend over £40 then enjoy free next day delivery and get everything in time for the long weekend.
The Bank Holiday Weekend Plan: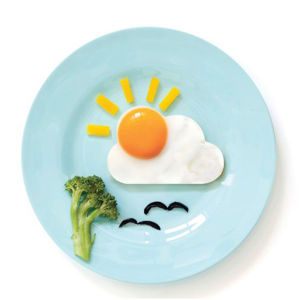 Extra 20% off this Bank Holiday
Code: BANKHOL20
Valid from 23.05.14 – 28.05.14
FREE next day delivery when you spend £40
Code: NEXTDAY40
Valid until 31/05/14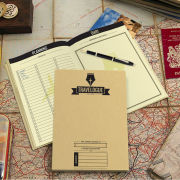 FREE Travelogue with every Travel Map purchased
Code: TRAVEL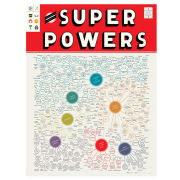 Pop Chart Lab Posters – 2 for £35
Code: POPCHART
New In Brand – Anorak
These fun and very on trend animal designs are perfect for summer homeware. With items such as a picnic hamper, coolbag and blanket, this is the perfect brand to indulge in before the bank holiday weekend! Use the 'NESTDAY40' code to get your items tomorrow for free when you spend over £40!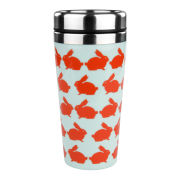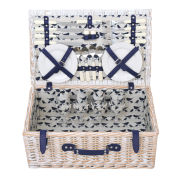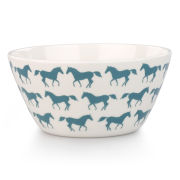 New in Brand! Anorak
Order now for Father's Day!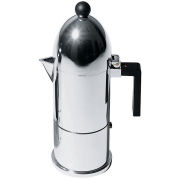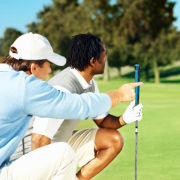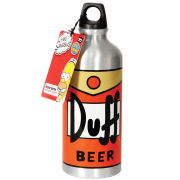 Find the Perfect Gift for your Dad
Top Codes for May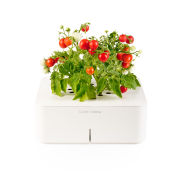 Save 20% when you spend £50
Code: MAY50
Valid until 31/05/14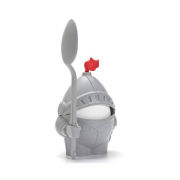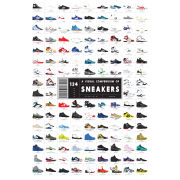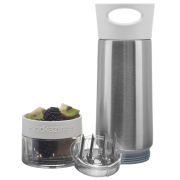 10% off Gifts for Him – new products added!
Code: HIM10
Valid until 30/06/14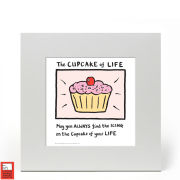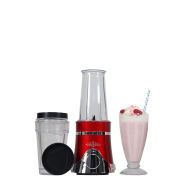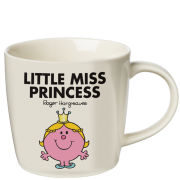 10% off Gifts for Her – new products added!
Code: HER10
Valid until 30/06/14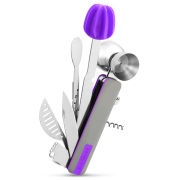 10% off Barware
Code: BOZZY10
Valid until 31/05/14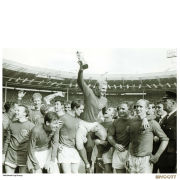 10% off the World Cup List
Support your team!
Code: WORLDCUP
Valid until 31/05/14
Usual exclusions = electronics, entertainment, consoles, experience days, LEGO and photo gifts