See below for this week's top picks.

*25% off Secret Sale*
Includes Polo Ralph Lauren, Lyle & Scott, Barbour, Caterpillar, Creative Recreation & More
Code: SECRETMEN
Ends: 08/05/2014
Juju
Founded in 1986, Juju jellies are the original British Jelly Shoe. Created using a recyclable unique soft jelly material, Juju's iconic jelly shoes are all about style, versatility and bright colours. With classic designs re-created with a contemporary twist Juju are always producing fresh, fun, functional jelly designs.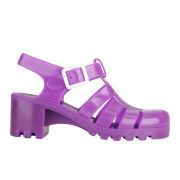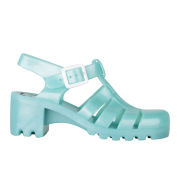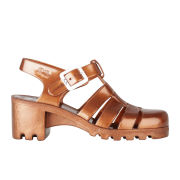 *Free Nail polish with any purchase of Jujus*
Code: JUJUNP
Ends: 30/05/2014
Puma
Since the foundation of the brand in 1924, Puma has consistently been producing excellent footwear – both for on and off the sports field. Year by year Puma has grown into one of the premium retailers for sportswear, and their footwear range is no different. Clean lines, season-appropriate shades and long-lasting materials all define the Puma approach to design.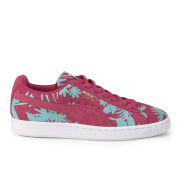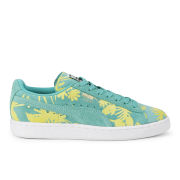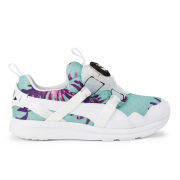 *Free puma Bag with any Puma trainers*
Code: PUMATHG
Ends: 15/05/2014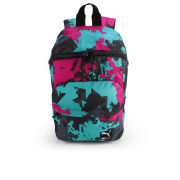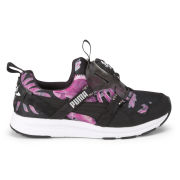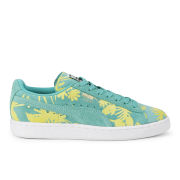 Joules
Joules is a brand that tries to capture the eccentricities of those who wear their footwear via use of a variety of prints, colour and details. Since first being inspired by the countryside, Tom Joules' company has blossomed into a popular and fun footwear brand that offers products that are simultaneously durable and fashion forward.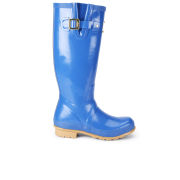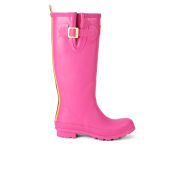 *30% off Joules*
Code: JOULESTHG
Ends: 07/05/2014
Havaianas
Founded in 1962, Havaianas' creators were inspired by the traditional fabric straps and rice straw soles of traditional Japanese sandals. Today Havaianas is renowned globally as the go-to brand for bright, relaxed summer and beach wear, that ought to be a permanent fixture in your wardrobe!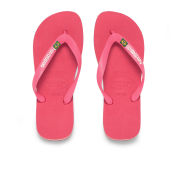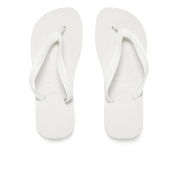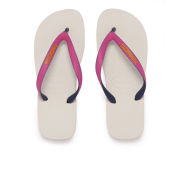 Kat Maconie
As a graduate of London College of Fashion, Kat developed a line of designer footwear in 2009 that stood alone in leading fashion boutiques around the world. Using fashion and function her design led shoes draw on the unique style of antique shops and vintage markets, to blend the old and new together. Using jewellery, trims and quirky detail each shoe features her signature gold screw fixture and luxury padded soles.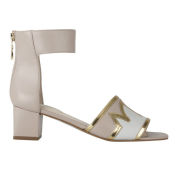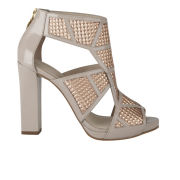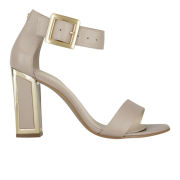 Polo Ralph Lauren
This season from Polo Ralph Lauren, authentic town and country style is invigorated by new fits, fabrics and a palette of richly saturated hues. Still nodding to classic Ralph Lauren designs, Polo Ralph Lauren ensures quality materials and premium designs that continue to re-define American style. Famed for their clean, fresh lines Polo Ralph Lauren offers long lasting footwear with a preppy attitude.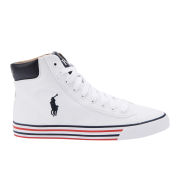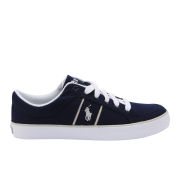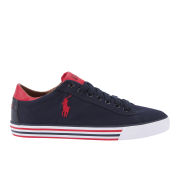 Saucony
With their focus and passion revolving around runners, Saucony provide products that encapsulate everything that the modern runner needs. Striving to provide the best quality running shoes on the planet, Saucony constantly refresh their styles and technology to suit the needs of their wearers whilst still remaining extremely style-centric.