This week Cross are delighted to bring you a selection from their excellent range of ballpoint pens. A must have for any office worker, Cross pens also make for fantastic gifts for friends and family. Whilst they have picked out a great selection for you below, the full range can be found by clicking here.
Promotions:
YEAR OF THE SNAKE Black Lacquer Ballpoint Pen
The Year of the Snake symbolizes wisdom and intuition—tap into yours with this hand-polished lacquer pen commemorating 2013. With an exquisitely etched serpent ino the hand-polished lacquer in translucent blue or high gloss black, this collector's item is the latest in our series of Chinese Zodiac pens.
Our Price £220.00
Apogee Titian Red Lacquer Ballpoint Pen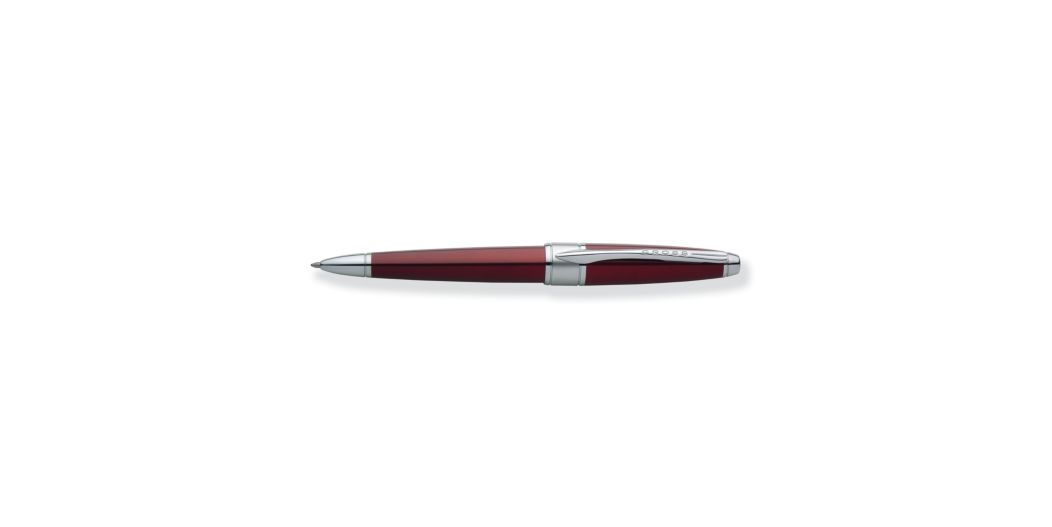 A perfect balance of streamlined style and classic proportions, in elegant haberdashery finishes that are anything but business as usual. Archival in inspiration, romantic by tradition, Apogee is the pinacle of 21st century design.
Our Price £90.00
Century II Lustrous Chrome Ballpoint Pen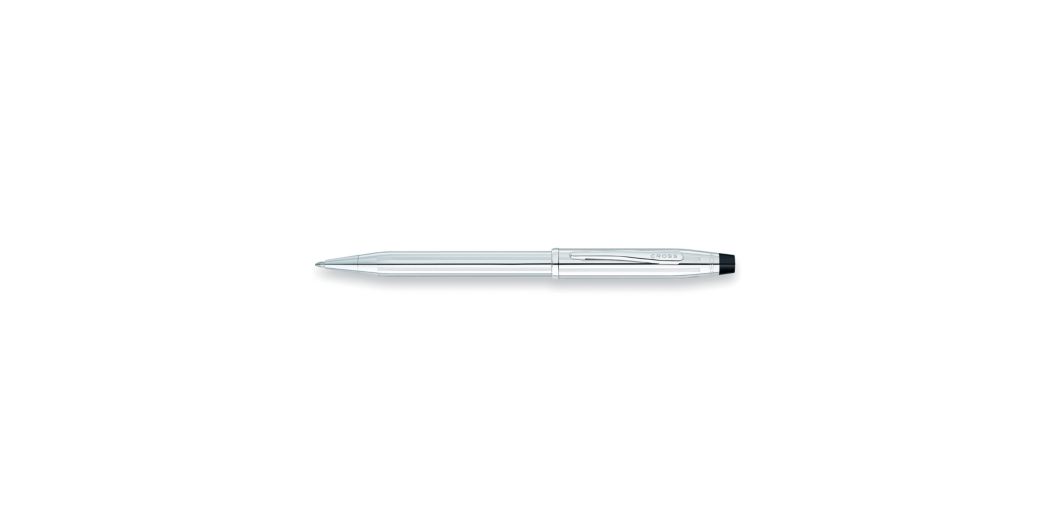 Created with a keen appreciation for modernist design and lasting value, Century II offers a bolder look and wider girth than the original Classic Century. Saturated with color or finessed with fine metal, it's everything we're famous for, only 'bigger'.
Our Price £45.00
Cross Beverley Pearlescent Ivory Lacquer Ballpoint Pen – Disney Collection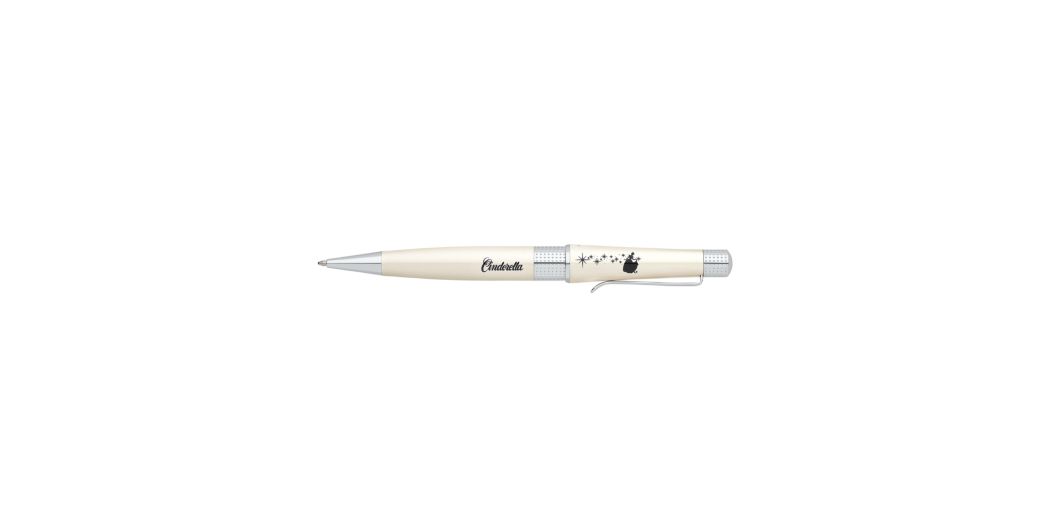 Cross Beverley Pearlescent Ivory Lacquer Ballpoint Pen – Disney Collection
Our Price £28.00
ATX Matte Chrome Ballpoint Pen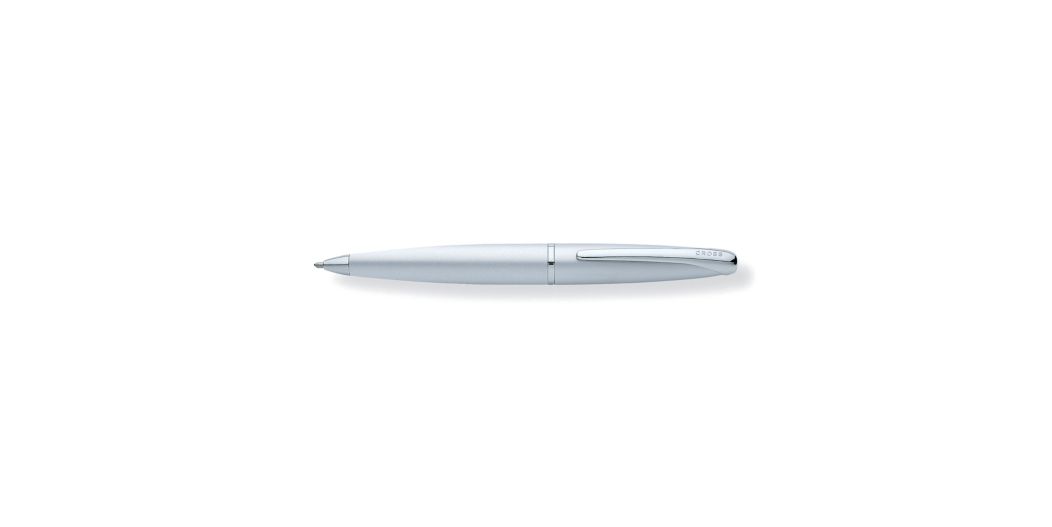 Streamlined from integrated clip to tapered tip, ATX delivers singular contemporary style in a chic, ergonomic package. A delicate balance of design ingenuity and practical sensibility that's often imitated, never duplicated.
Our Price £45.00