Easter weekend is always huge at zavvi, and this year is no exception! Their BIG WEEKEND price drop starts tomorrow morning, and carries on all the way until Tuesday, with new additions every day. They've also got some new steelbook launches and extra category specific offers. Don't miss out!
Remember, you can earn 3.5% on all entertainment sales on zavvi until 22nd April.
£5 off £50 spend across site*
Code: 5OFF50
Expires 17th April
£10 off £100 spend across site*
Code: 10OFF100
Expires 17th April
*Excludes pre-orders, electronics, consoles, and products in multi buys.
They've got our Good Friday Price Drop live tomorrow from 9am. Unbelievable price drops on top titles such as Iron Man, 24, Football Manager, Lost, Xbox One and more! Check the full list and pricing out on site tomorrow morning!
BIG Weekend
On Saturday morning, it's the launch of our Mega Weekend! Even more price drops on some top secret titles, but they promise you won't be disappointed!
Steelbooks!


They 've got some huge new steelbooks live this weekend as a treat for you. With Sin City on Saturday and Cop Land on Sunday, they'll see huge interest.
Friday – TBC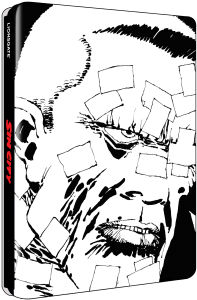 Saturday – Sin City just £18.99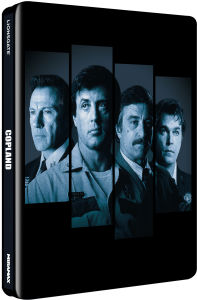 Sunday – Cop Land just £17.99
Merchandise
10% off Spider-man Merchandise, Movies & more, plus a Free sticker!
Code – SPIDER10
Expires 21st April

Pop! Vinyl – 3 for £28
Expires 23rd April
More offers…
10% off Pre-order Games
Code – 10OFFPO
Expires 22nd April
10% Off View Quest Radios
Code – RADIO10
Expires 22nd April