See below for this week's top picks.
*20% off Allsole*
Code: EASTER14
Live: 17/04/2014
Ends: 22/04/2014
Juju
Founded in 1986, Juju jellies are the original British Jelly Shoe. Created using a recyclable unique soft jelly material, Juju's iconic jelly shoes are all about style, versatility and bright colours. With classic designs re-created with a contemporary twist Juju are always producing fresh, fun, functional jelly designs.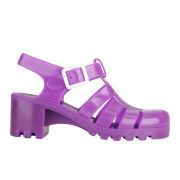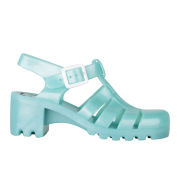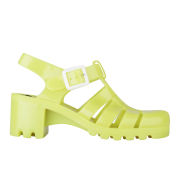 Havaianas
Founded in 1962, Havaianas' creators were inspired by the traditional fabric straps and rice straw soles of traditional Japanese sandals. Today is renowned globally as the go-to brand for bright, relaxed summer and beach wear, that ought to be a permanent fixture in your wardrobe!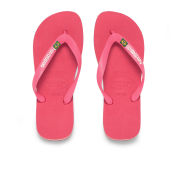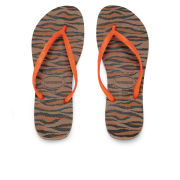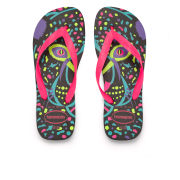 Trending: Leopard Spot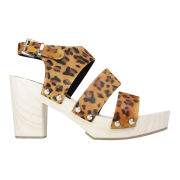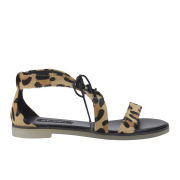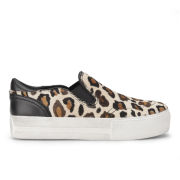 Love Moschino
Love Moschino is a well-loved international brand, famous for its quirky take on fashion and style. The Moschino label's younger counterpart makes its own unique sartorial statements. Shop this season's collection and expect Moschino's quintessential fun take on iconography, detailing and embellishments.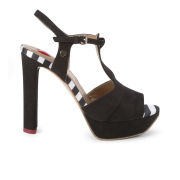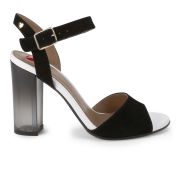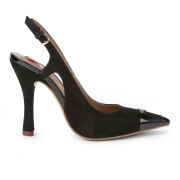 Free Love Moshino key fob with any Love Moschino footwear
Code: LOVEM
Ends: 30/04/2014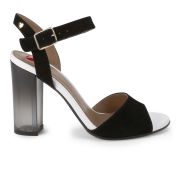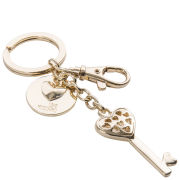 Hunter
Hunter wellingtons may have notched up a few style credentials in the past few years after appearing on the feet on many celebrities, but they still remain a timeless brand. For more than 150 years, Hunter has successfully been able to merge functionality, fashion and quintessential British style. From the fields of a festival, to the streets of the city, Hunter provides you with the durable boots you need to stay stylish.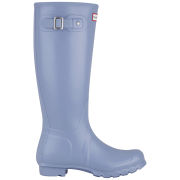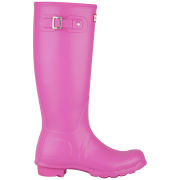 *Free Hunter buffer when you buy new Hunters*
Code: HUNTERS
Ends: 30/05/2014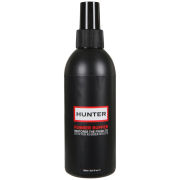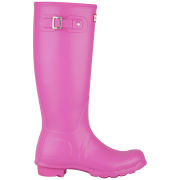 House of Hounds
House of Hounds is a luxury footwear brand that draws upon contemporary youth culture and twists it into something unique. House of Hounds uses leading-edge materials and timeless techniques to create ranges of iconic footwear. The Spring/Summer collection of this year draws upon the 1950?s and 1960?s with their stylised pieces that echo the styles of the times, from rockabilly to punk. House of Hounds give you men's shoes with character and presence.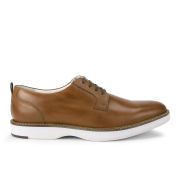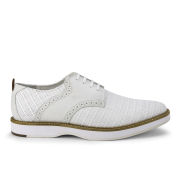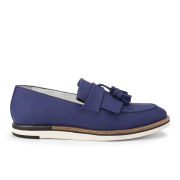 This week they're really excited about their new Promotions:
*25% off Ted Baker*
Code: TED
Ends: 23/04/2014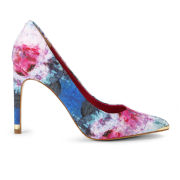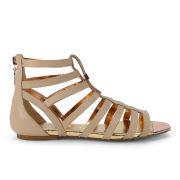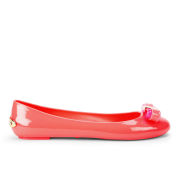 *Free Joules washbag with any full price wellies*
Code: JOULESBAG
Ends: 30/04/2014