If you love your shoes as much as they do, you're going to love their new arrivals section. They'll always make sure you're first in line to see the latest trends in women's footwear from some of the hottest brands around. All the latest creations from brands such as Ted Baker, Puma and the world renowned Melissa, as well as new brands Sol Sana will be showcased here. So if you're serious about shoes make sure you check back every week.
See below for this week's top picks.

Ted Baker
An internationally recognised clothing brand, Ted Baker works with luxurious materials and statement Ted Baker prints to create fantastic fashion-forward pieces. Whether you're looking for a comfortable, casual shoe or something more polished and refined, Ted Baker shoes embody both styles and as such their ranges are always incredibly wearable.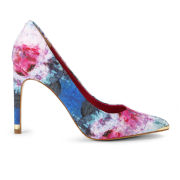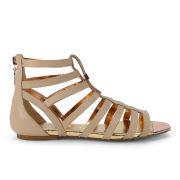 Puma
Since the foundation of the brand in 1924, Puma has consistently been producing excellent footwear – both for on and off the sports field. Year by year Puma has grown into one of the premium retailers for sportswear, and their footwear range is no different. Clean lines, season-appropriate shades and long-lasting materials all define the Puma approach to design.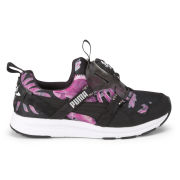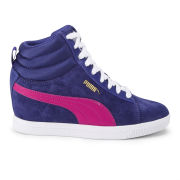 Kat Maconie
As a graduate of London College of Fashion, Kat developed a line of designer footwear in 2009 that stood alone in leading fashion boutiques around the world. Using fashion and function her design led shoes draw on the unique style of antique shops and vintage markets, to blend the old and new together. Using jewellery, trims and quirky detail each shoe features her signature gold screw fixture and luxury padded soles.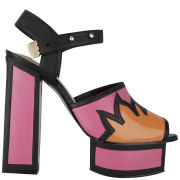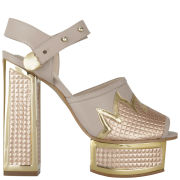 Sol Sana
First brought to life in 2010, Sol Sana is an Australian base footwear label. Mergine high fashion styling with affordable and wearable footwear, the SS14 collection is the perfect fusion of vintage and high end runway style.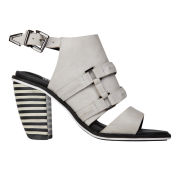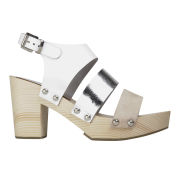 Hunter
Hunter wellingtons may have notched up a few style credentials in the past few years after appearing on the feet on many celebrities, but they still remain a timeless brand. For more than 150 years, Hunter has successfully been able to merge functionality, fashion and quintessential British style. From the fields of a festival, to the streets of the city, Hunter provides you with the durable boots you need to stay stylish.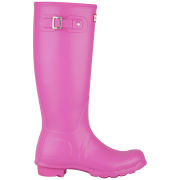 *Free Hunter buffer when you buy new Hunters*
Code: HUNTERS
Ends: 30/05/2014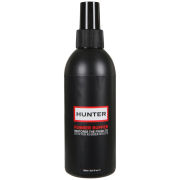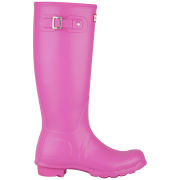 Best Sellers
To make it super easy for you to find their most popular shoes, we've created this best-selling section. Everything you see here will be one of their best-selling pieces of women's footwear from across their entire range.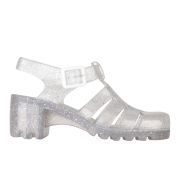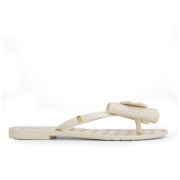 Puma Men's
Since the foundation of the brand in 1924, Puma has consistently been producing excellent footwear – both for on and off the sports field. Year by year Puma has grown into one of the premium retailers for sportswear, and their footwear range is no different. Clean lines, season-appropriate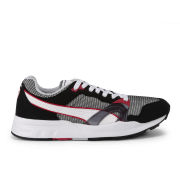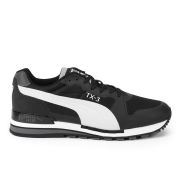 This week they're really excited about their new Promotions
*10% off sale*
Code: SECRETSOLE
Ends: 10/04/2014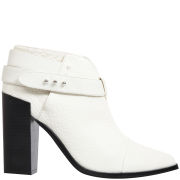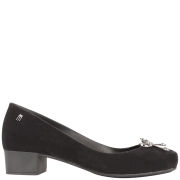 *Free Joules washbag with any full price wellies*
Code: JOULESBAG
Ends: 09/04/2014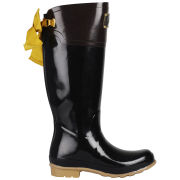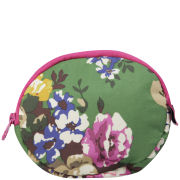 Free Love Moshino key fob with any Love Moschino footwear
Code: LOVEM
Ends: 08/04/2014