Up to 75% off Fitness | We Love… | Free Delivery
10% off Mankind
Code: MANTEN
Exclusions apply
15% off when you spend £50
Code: MKFIFTEEN
Exclusions apply
Free next day delivery when you spend £45 
Code: FREEWKND
Valid until 8pm on weekdays and until 2pm on Sunday. Available until the 23rd of April.
Slim down after Easter, get a head start with 75% off selected fitness products now!
Valid until the end of April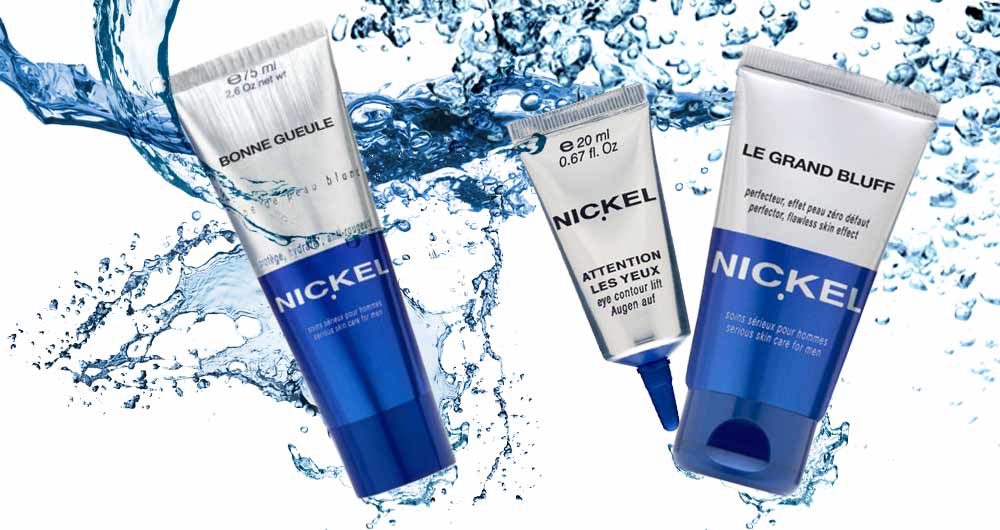 3 for 2 on Nickel
Valid until the 18th of April. No code needed.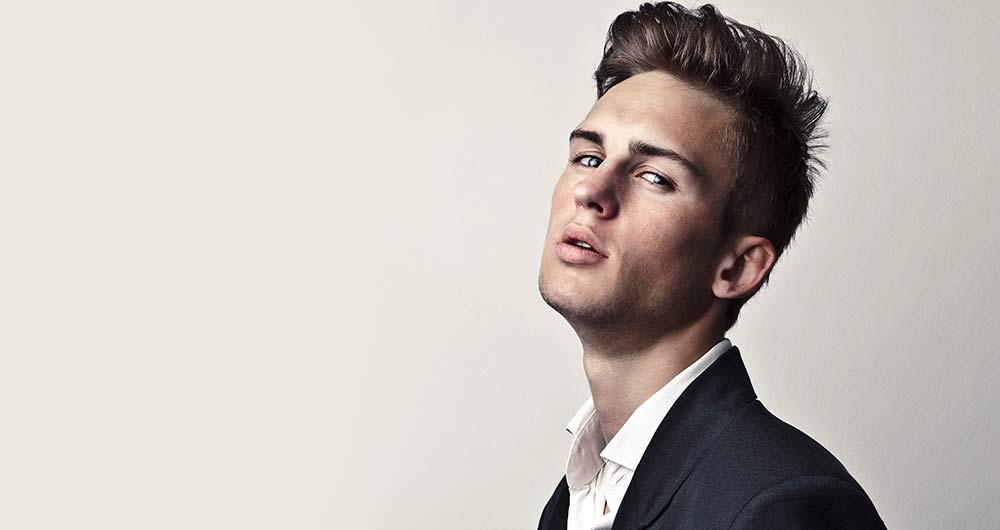 Take control – up to 30% off haircare!
Valid until the 23rd of April. Products subject to change.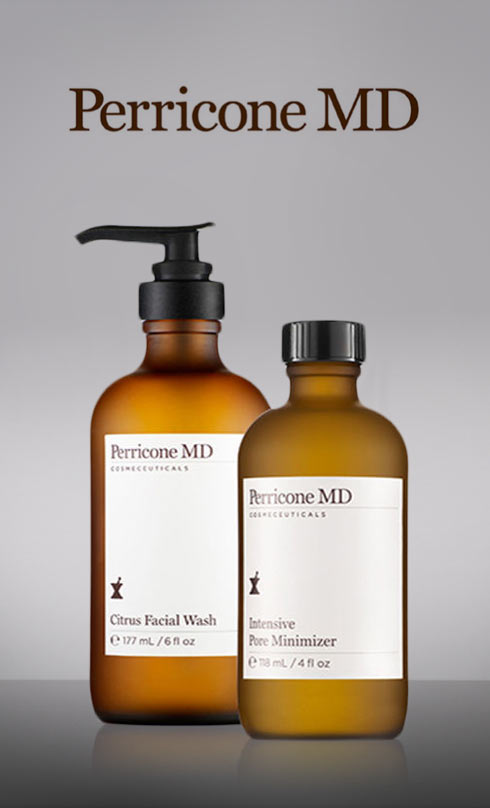 We love… Perricone MD!
Perricone MD brings you the best in premium, specialized skin care treatments for men alongside a line of professionally developed supplements to get yourself looking great from the inside out
To keep up to date with their best offers, check their regularly updated offers page – Special Offers – FREE UK Delivery